ETL is your school's partner in educating your students and boosting achievement.

Solutions
ETL selects the best in class software for its educational software solutions.
Learn More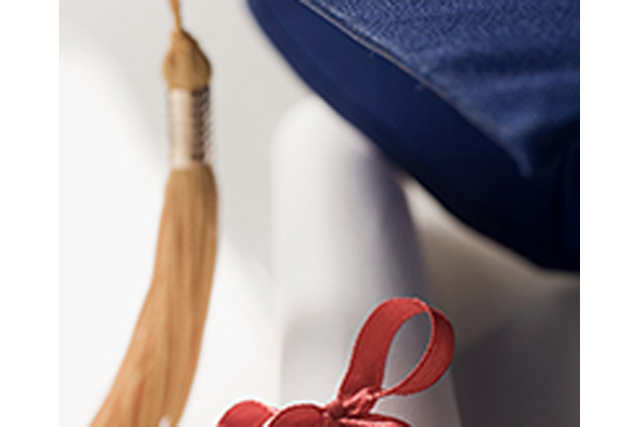 Tradeshow Schedule!
Connect with us at the following events and learn about software solutions that help Texas schools and students every day.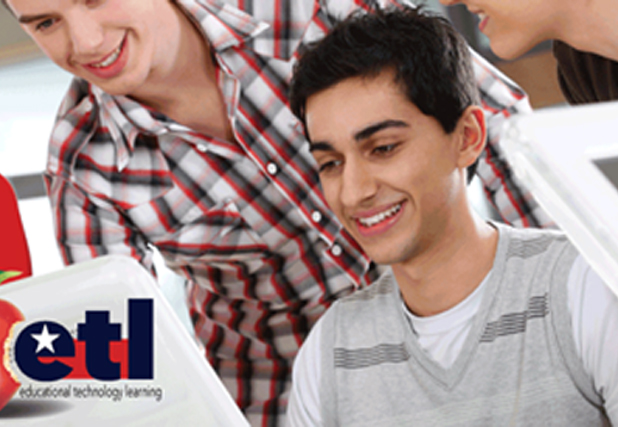 Latest News
Congratulations to White Oak ISD, our TCEA/TASA winner of Big Universe.

Click Me